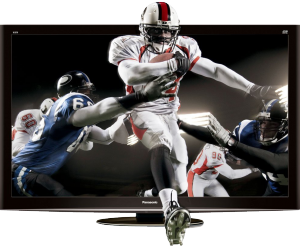 The first-ever College Football Playoff National Championship game is being played tonight in Dallas. Like a large percentage of the country, you'll be watching Oregon and Ohio State battle it out.
Now imagine you were watching that game on your big screen TV in your big family room, which happens to be in your new Southwest Florida house!
If you don't live in Southwest Florida, I can help with that. Just click here and start looking for your new home right away.
Enjoy the game.